Crazy Horse Memorial, South Dakota
Ucross, Wyoming 2019
Wyoming 2019
New York 2019
New York 2019
New York 2019: The Vessel
Key West at Sunset
Key West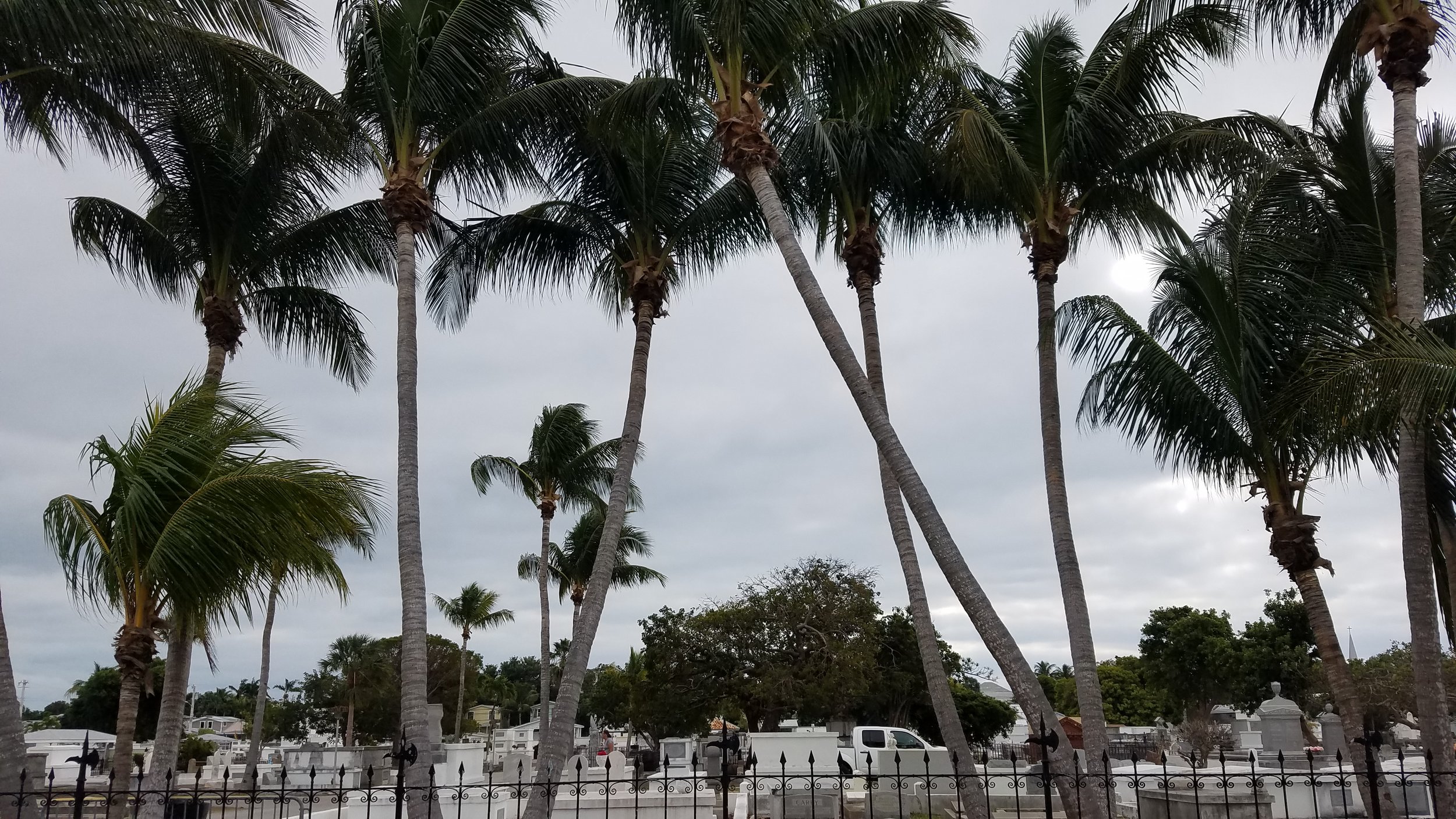 Key West
Havana
Santa Fe
Southwest
Above New Mexico
Landscape, Iceland
Geyser, Iceland
Birch trees, Iceland
Moonlight, Saintes-Maries-de-la-Mer, France
Monet's water garden, Giverny, France
Eiffel Tower at Night
Picture worth a thousand words. Photo shot from a dinner barge.
Flea market, Vanves, Paris
Saintes Maries de la Mer, France
Beach, waves and gull in the Camargue.
On the High Line
Zaha Hadid's last NY building (left).
In the West
From a series of aerial phone photos.
San Francisco
Matfield Green, Flint Hills, Kan.
Key West
Central Park
From my series "Some of the Dharma"
El Floridita, Havana, Cuba
Music is everywhere in Cuba. The Floridita is a tourist-magnet bar, famous because of its most famous customer, Ernest Hemingway. In an unplanned photo miracle, his bronze likeness appears in the deep background at right. June 2017.
Portrait
Mary de Rachewiltz, Ezra Pound's daughter, at Brunnenburg Castle, Italy, 2010.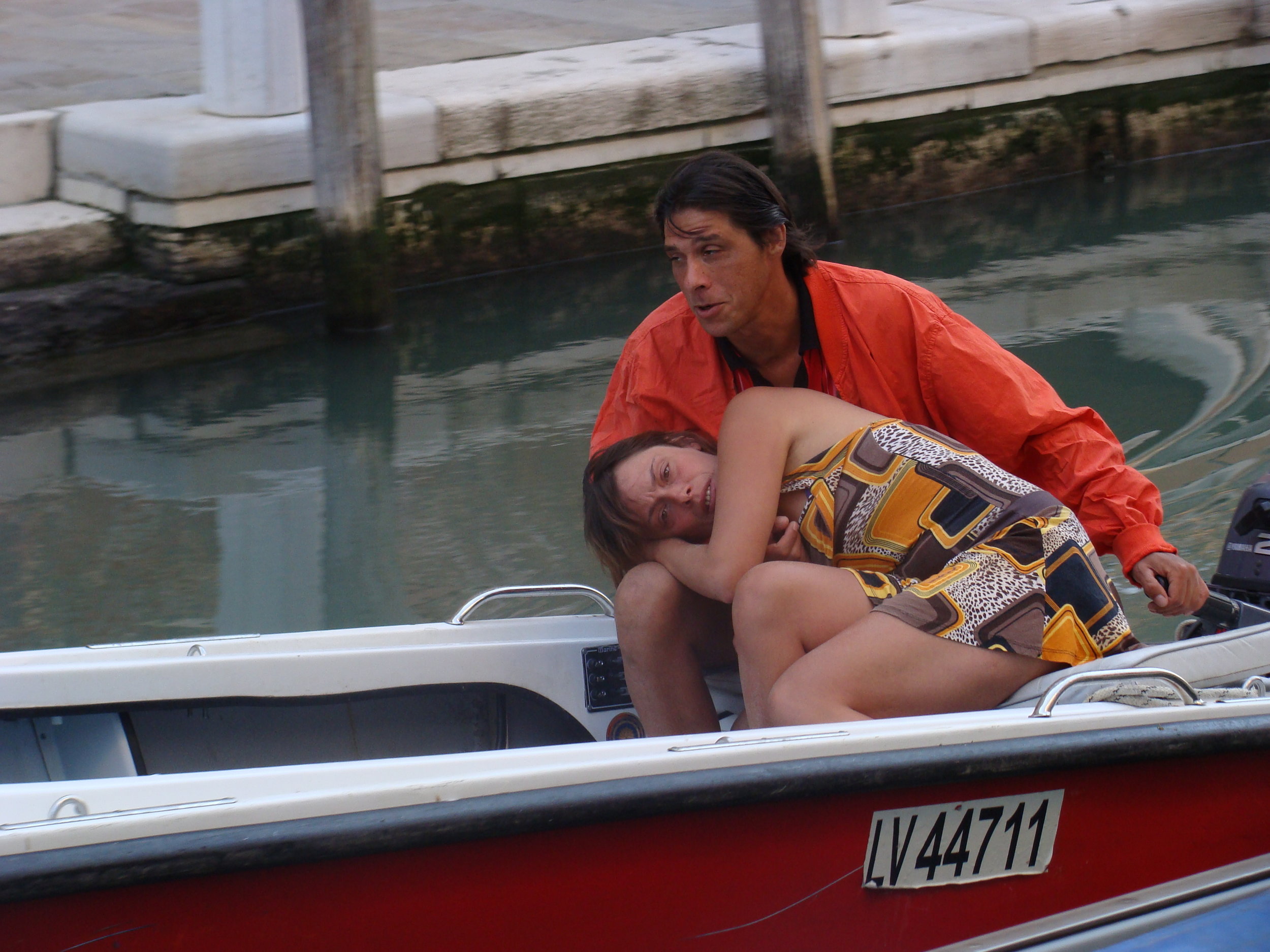 Travels
Iowa City
Basilica di Santa Maria Assunta, Torcello (Venice)
Travels
In the Camargue, Rhone Valley, France.
Travels
In Hemingway's Finca Vigia. San Francisco de Paula, Cuba
Work in progress: Reading the land in winter.
Paris
Travels
Key West Cemetery